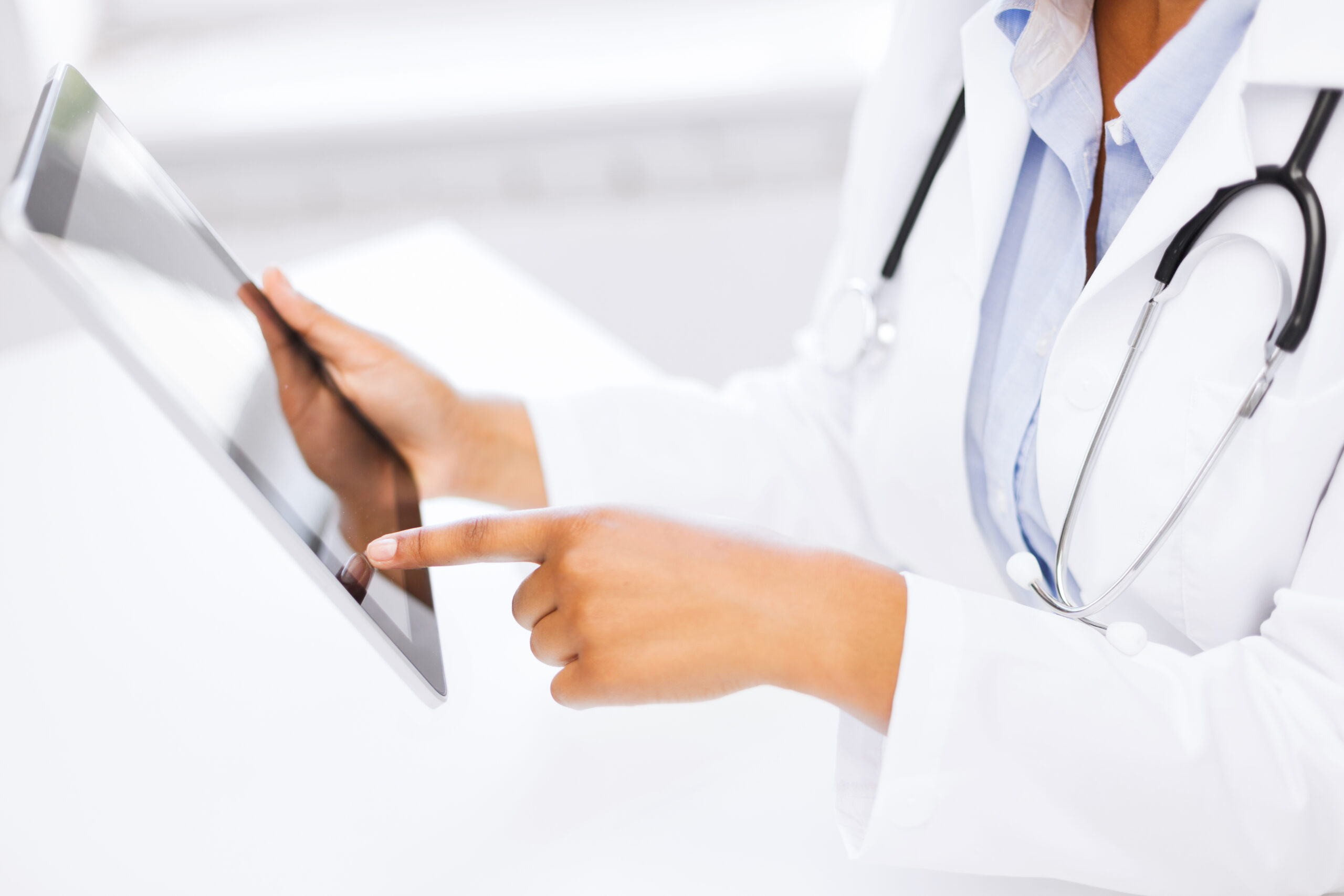 For providers using eDOCSNL, there are several virtual care applications integrated into Med Access. Resources and links for these are provided. Deployment and support for these applications is provided by TELUS Health.
Integrated Med Access solutions allow the launch of virtual visits directly from the provider's schedule, are integrated with the Med Access Mobile app, and allow both provider and patient to conduct virtual visits with hardware they already have at their disposal, including desktops, laptops, tablets, and smartphones.
Health Myself Virtual Visits
Health Myself Video Demo
Telus Patient Portal (Health Myself) Page
TELUS EMR Virtual Visit
EMR Virtual Visit Website
EMR Virtual Visit Video
Virtual appointments are eligible for payment through MCP if you are a fee-for-service physician.
Disclaimer: NLCHI has made every reasonable effort to ensure the security of the virtual care technology, however, NLCHI is not responsible for ensuring that a patient's personal computer, mobile device, home internet, or Wi-Fi connection is secure. Further, some virtual solutions are provided by third parties. In these cases, health care providers are responsible to ensure their own compliance with the Personal Health Information Act. Finally, NLCHI is undertaking additional privacy and security reviews to ensure that all provincial solutions are safe and secure.