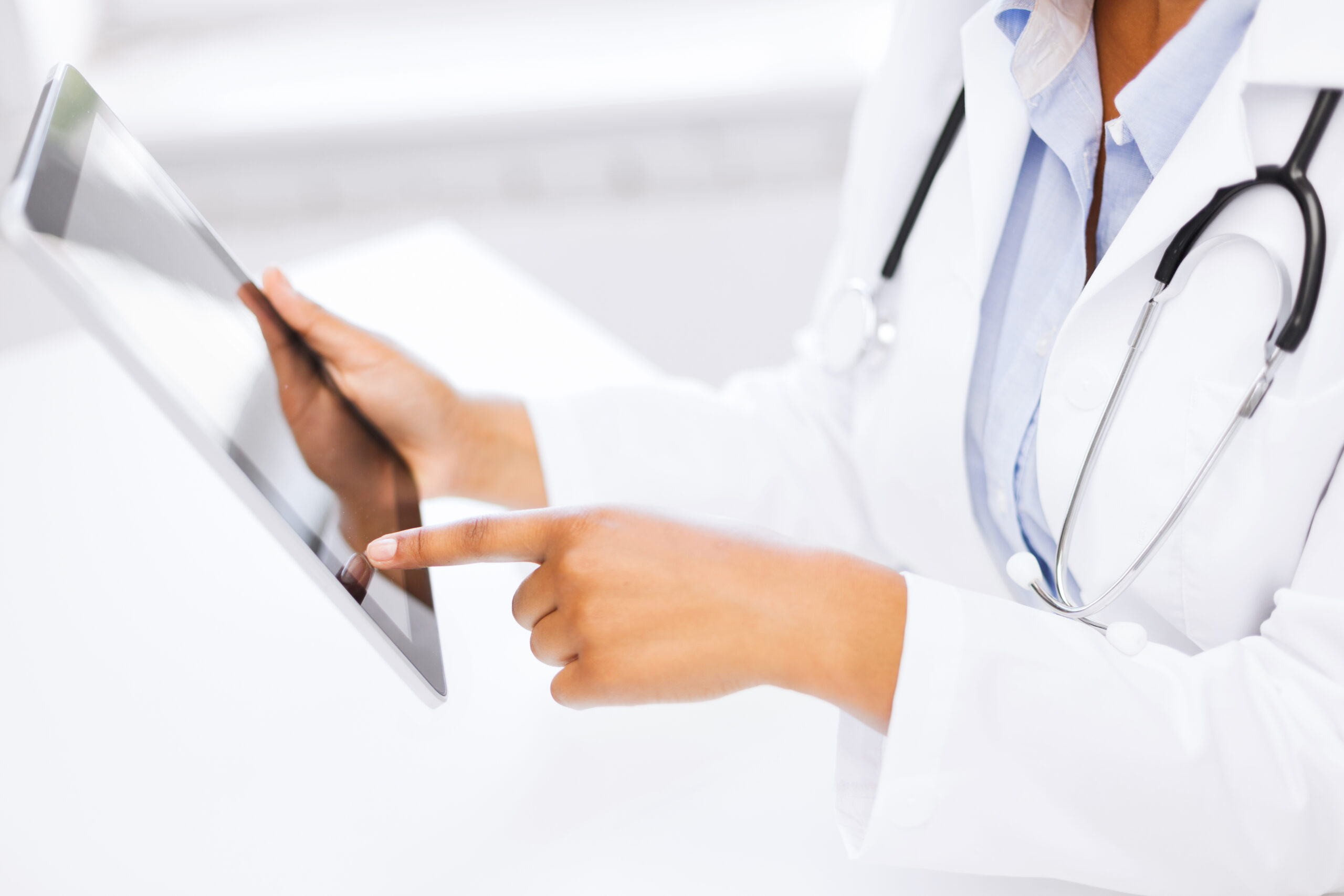 Information for Schedulers
SCHEDULING
Whether you intend to schedule appointments for yourself or you will be scheduling appointments on behalf of a health care provider, please see scheduling details in the links below for the applicable virtual care solution:
CISCO JABBER and/or VIRTUAL CARE HARDWARE/UNIT
Cisco Jabber software and virtual care hardware/units are typically facility-based virtual care solutions, meaning that the patient attends the virtual care appointment from a healthcare facility within the Regional Health Authority. In some inpatient units, long term care residences, and in the case of emergency or urgent care, virtual care appointments may not need to be scheduled. However, outpatient virtual care appointments are scheduled using a program called iScheduler.
WEBEX
Webex is a software solution that allows patients to attend virtual care appointments from a healthcare facility or their home.
ZOOM FOR HEALTHCARE
Zoom for Healthcare software is a home-based virtual care solution, meaning that the patient can attend their virtual care appointment from a location outside the healthcare facility, such as their home. Zoom for Healthcare appointments are scheduled via that Zoom application and a licensed Zoom for Healthcare account is needed to schedule these appointments.
eDOCSNL-EMR MEDACCESS
EMR Virtual Visits are integrated directly in to the Med Access platform, allowing providers to connect with patients directly from their EMR schedule and in the comfort of their homes or other external location.