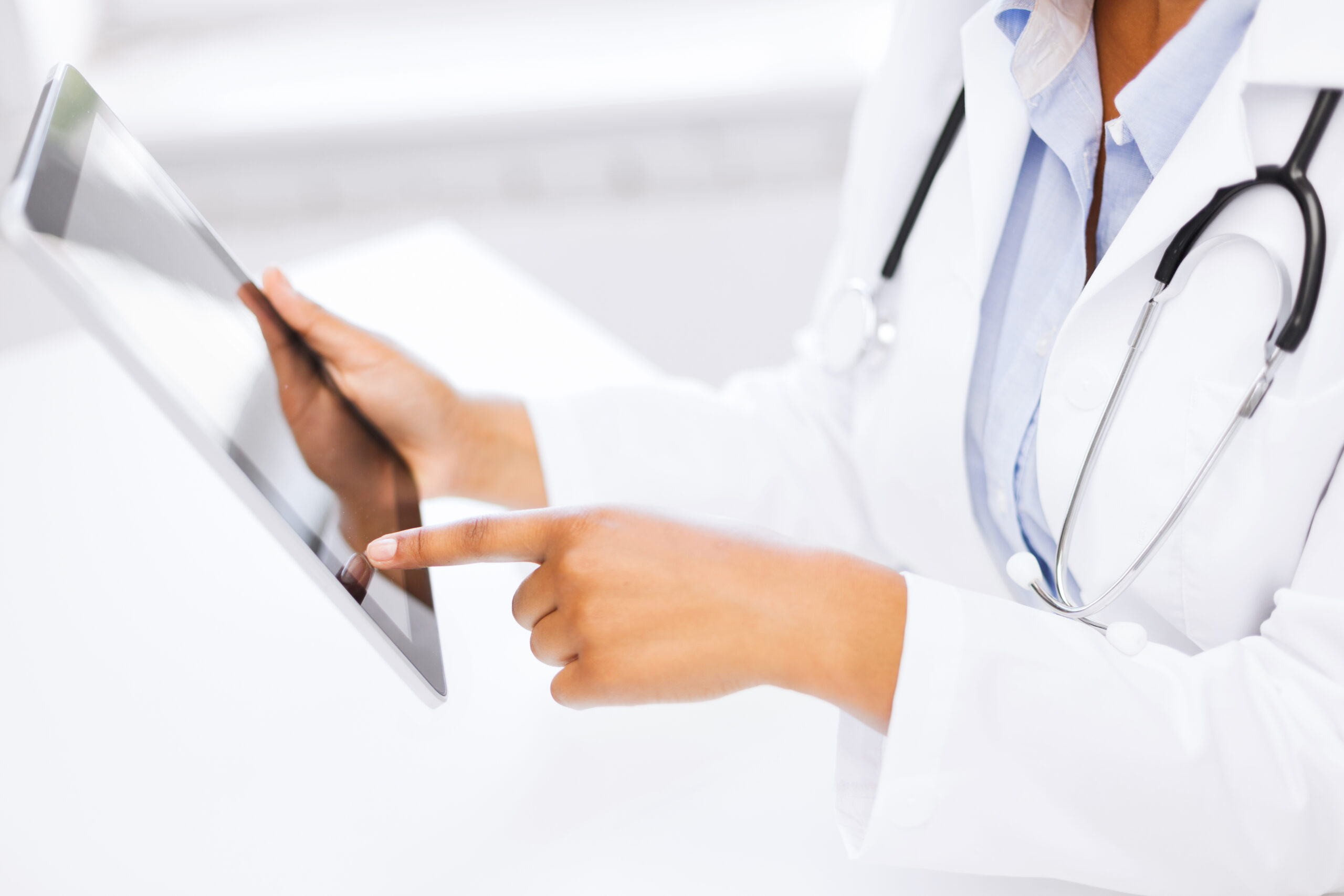 Virtual Primary Care
Virtual Primary Care for Newfoundlanders and Labradorians without a Family Doctor or Nurse Practitioner
Virtual Primary Care offers residents of Newfoundland and Labrador who do not have a family doctor or nurse practitioner access to NL-licensed primary care providers through video or phone call appointments.
During your Virtual Primary Care appointment, you will communicate with a health-care provider just like you do in a regular in-person appointment. The only difference is that you do so using video (on your computer or smartphone), or a phone (cellphone or landline), enabling you to receive medical attention from the comfort of your own home.
Eligible Newfoundlanders and Labradorians can use Virtual Primary Care from 8 a.m. to 8 p.m. NST, Monday to Friday. Access to a computer, smartphone, tablet, or phone is required. This service is delivered by family doctors and nurse practitioners from Teladoc Health Canada, to add capacity to the NL health-care system.
Who is eligible?
To be eligible for Virtual Primary Care, you must:
not have a family doctor or primary care provider in Newfoundland and Labrador
be signed up for Patient Connect NL (if you have not yet signed up, you can do so via this link) or another health zone waitlist
have a valid MCP number.
*This would also include those who have been provided a family care team in Newfoundland and Labrador but have not yet been contacted or seen by the practice.
Eligible individuals will be given access to Virtual Primary Care in phases, equitably across the different health zones, starting with residents who have been on the Patient Connect NL or another health zone waitlist the longest. It is anticipated that all eligible people will have access to Virtual Primary Care by approximately early 2024.
FAQs