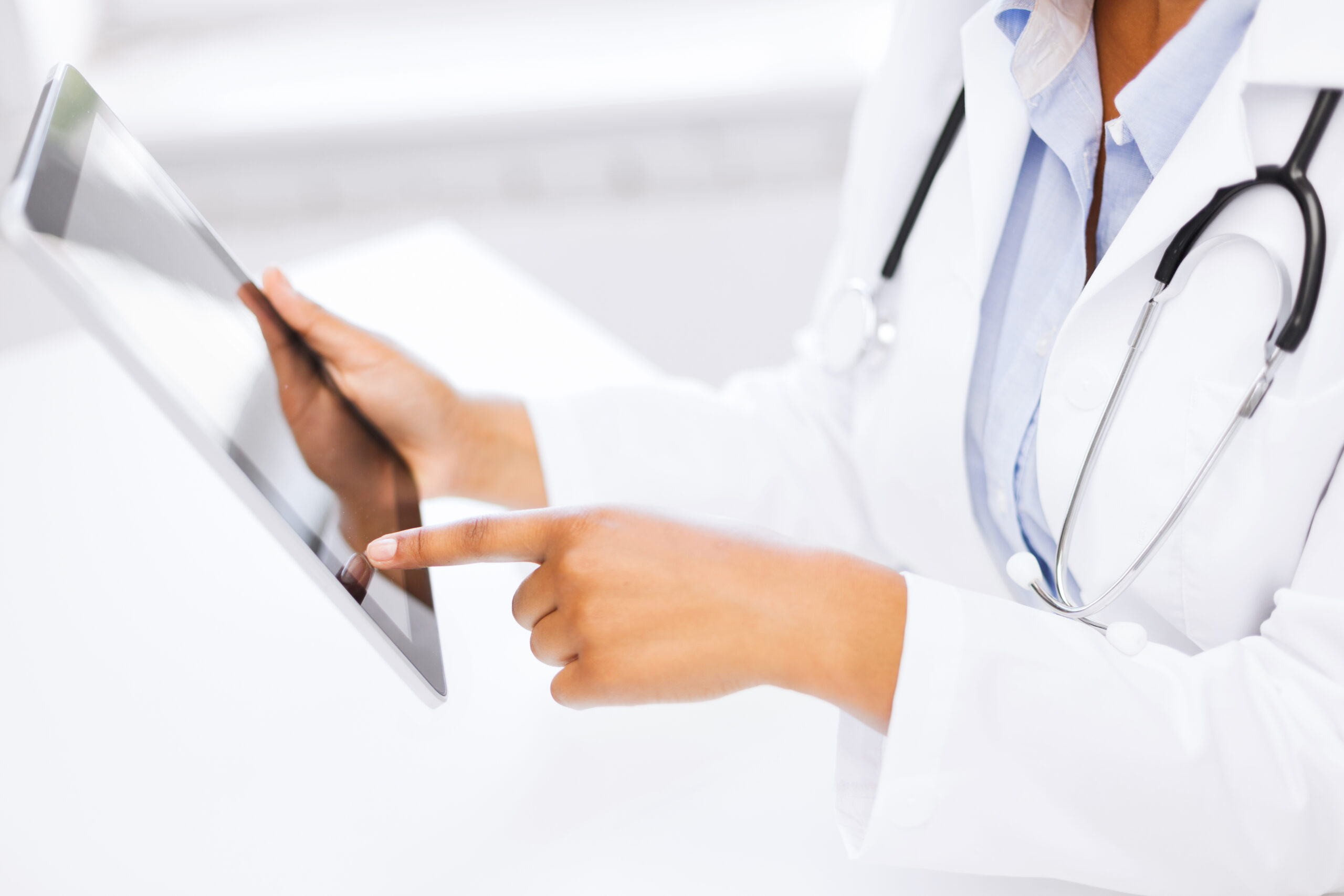 The Virtual Emergency Room Care brings remote emergency care doctors to virtually support emergency services in select Newfoundland and Labrador communities.
A Virtual Emergency Room operates much like a traditional emergency department. In communities with this service in place, you may be seen by a nurse or clinician in-person, and you may then be connected to a virtual ER doctor via a remote device. The virtual ER doctor will work closely with your on-site nurse and other clinicians who will use remote technology to recreate an in-person patient/doctor experience. Together, they will determine a diagnosis and necessary treatment.
While Virtual Emergency Room care that connects patients to larger hospitals in Newfoundland and Labrador already exists in some hospitals, this program is the first-of-its-kind in the province, connecting patients to experienced NL-licensed virtual emergency care doctors residing outside of the province to add capacity to the health-care system. This type of service has successfully been implemented in other provinces across the country.
Locations and Hours
Virtual Emergency Room will first launch at Dr. Y. K. Jeon Kittiwake Health Centre in New-Wes-Valley (formerly the Brookfield Health Centre).
The program will extend to other rural and remote health-care centres. Locations will be updated on this webpage as the service expands.
FAQs