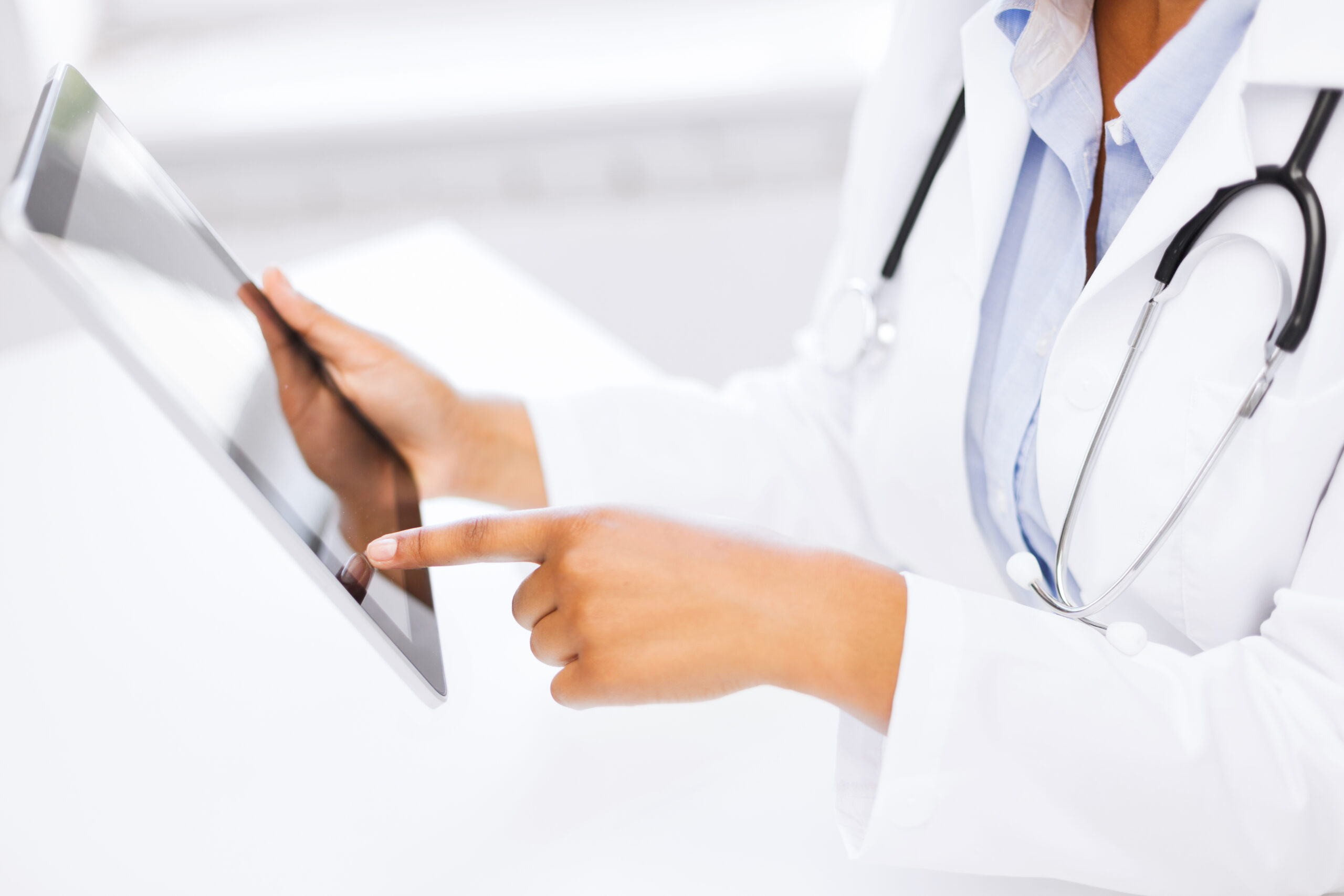 Regional Health Authority Provider – Training & Resources
When your application is approved, you will receive an email with instructions regarding how to gain access to and use the virtual care solution that best fits your needs. After submitting your application, if you do not receive a reply within 2 business days, please email info.virtualcare@nlchi.nl.ca.
Please click the down arrow next to the title of the topic you would like to know more about in order to see all of the available training documents and resources.
ORIENTATION:

SOFTWARE SOLUTIONS:
WEBEX
Webex is a software solution that allows patients to attend virtual care appointments from a healthcare facility or their home.
Resources (Coming Soon)
HARDWARE SOLUTIONS:
Virtual care equipment, called 'units' or 'endpoints', include desktop, wall-mounted, and clinical cart-mounted virtual care solutions Please contact info.virtualcare@nlchi.nl.ca for more information about virtual care hardware solutions
PERIPHERAL DEVICES:

PROMOTIONAL MATERIALS:

Contact your professional association/college for more information about virtual care standards of practice and/or specific documentation requirements.