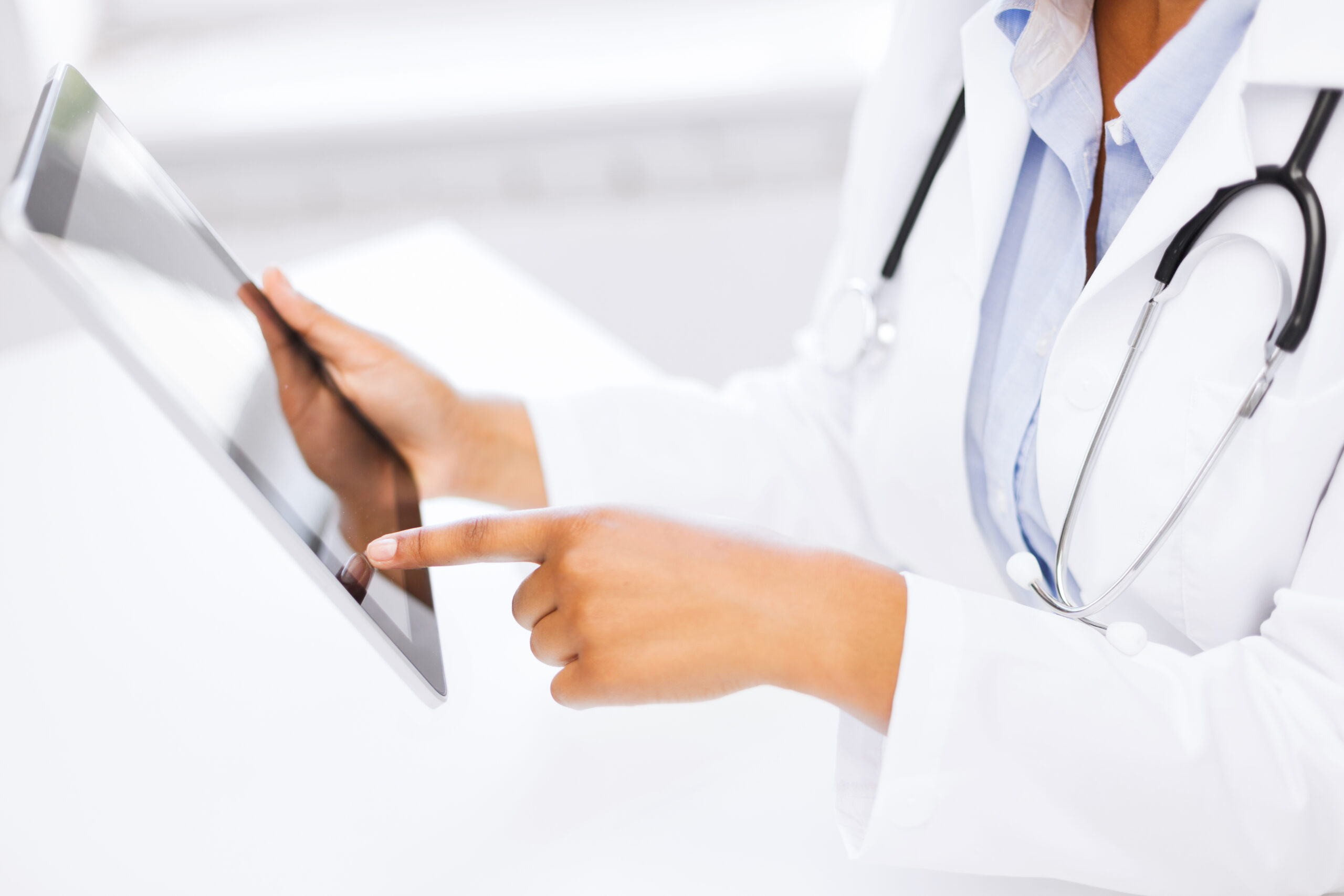 Regional Health Authority Provider – Apply
Thank you for your interest in becoming a virtual care provider within a Regional Health Authority (RHA).
APPLY TO BE A VIRTUAL CARE PROVIDER:
Email info.virtualcare@nlchi.nl.ca to request a virtual care application form. Complete and submit the virtual care application as per the instructions provided on the form.
On the form you will need to indicate if you will be self-scheduling your virtual care appointments, or if someone will be scheduling on your behalf.